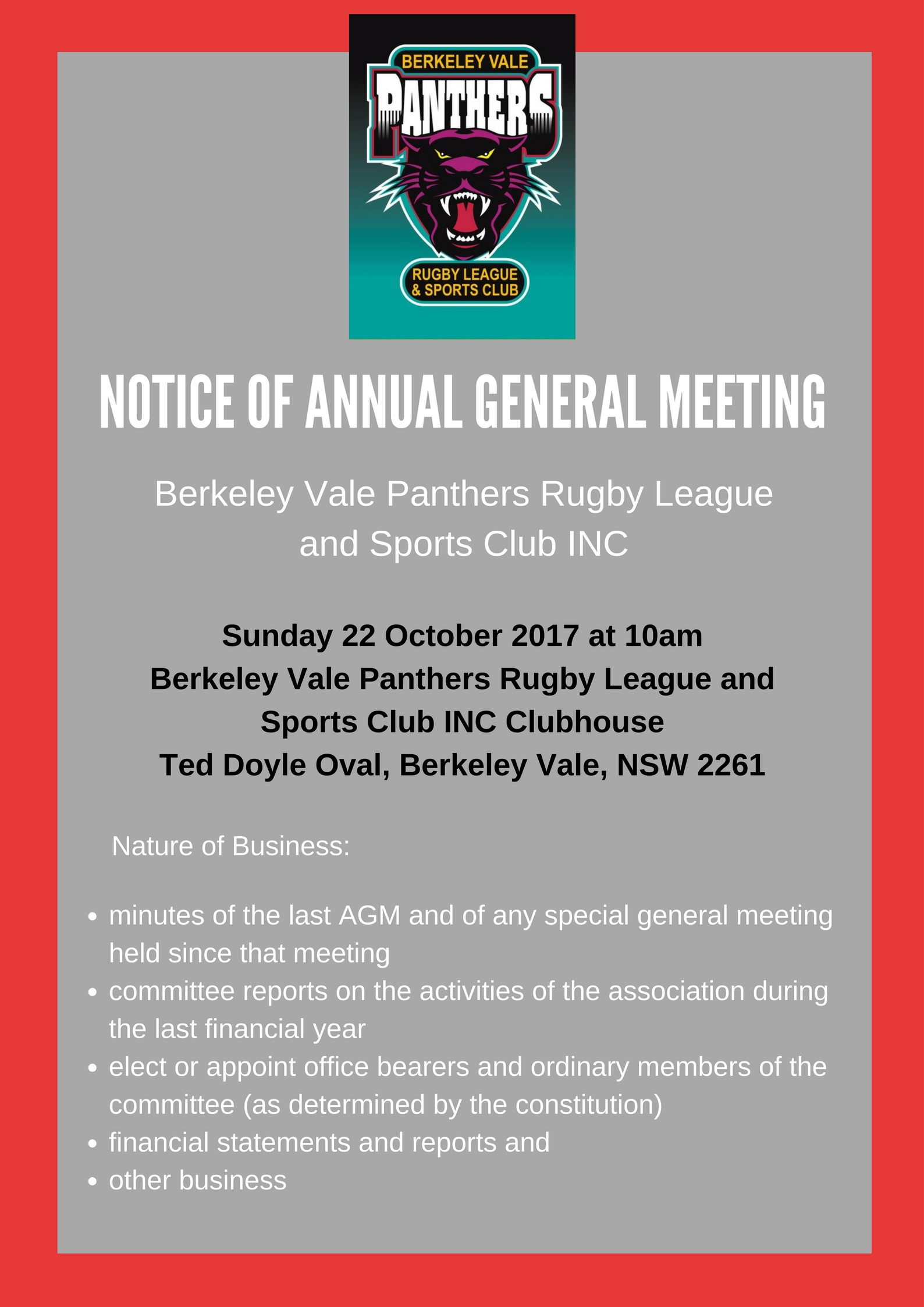 Our Under 19's have secured their spot in the 2017 Grand Final!

After trailing with only minutes to go the final score was 24-22 over Wyong
The Panthers take on Terrigal this Sunday 17th September at 10:15am @ Woy Woy Oval
Show your "Panther Pride" and cheer our boys home to victory!!!
Latest News
Under 6's Steve Lyons 0414924060
More coaches to be picked depending on numbers
Under 7's Adam Nichols 0487393752 Nathan Lennon 0407862363
Under 8's Ben Fitzsimmons 0402059411
Possibly 1 more to be named depending on numbers
Under 9's Phil Collie 0451093573
Possibly 1 more to be named depending on numbers
Under 10's Brett Jurd 0400367906
Under 11's Alex Moore 0414550141
Under 12's Trent Rossa 0410618435
Under 13's Jayden Bailey 0422722132
Under 14's Phil Trainor 0411026011
Under 17's Andrew Dick 0413515187