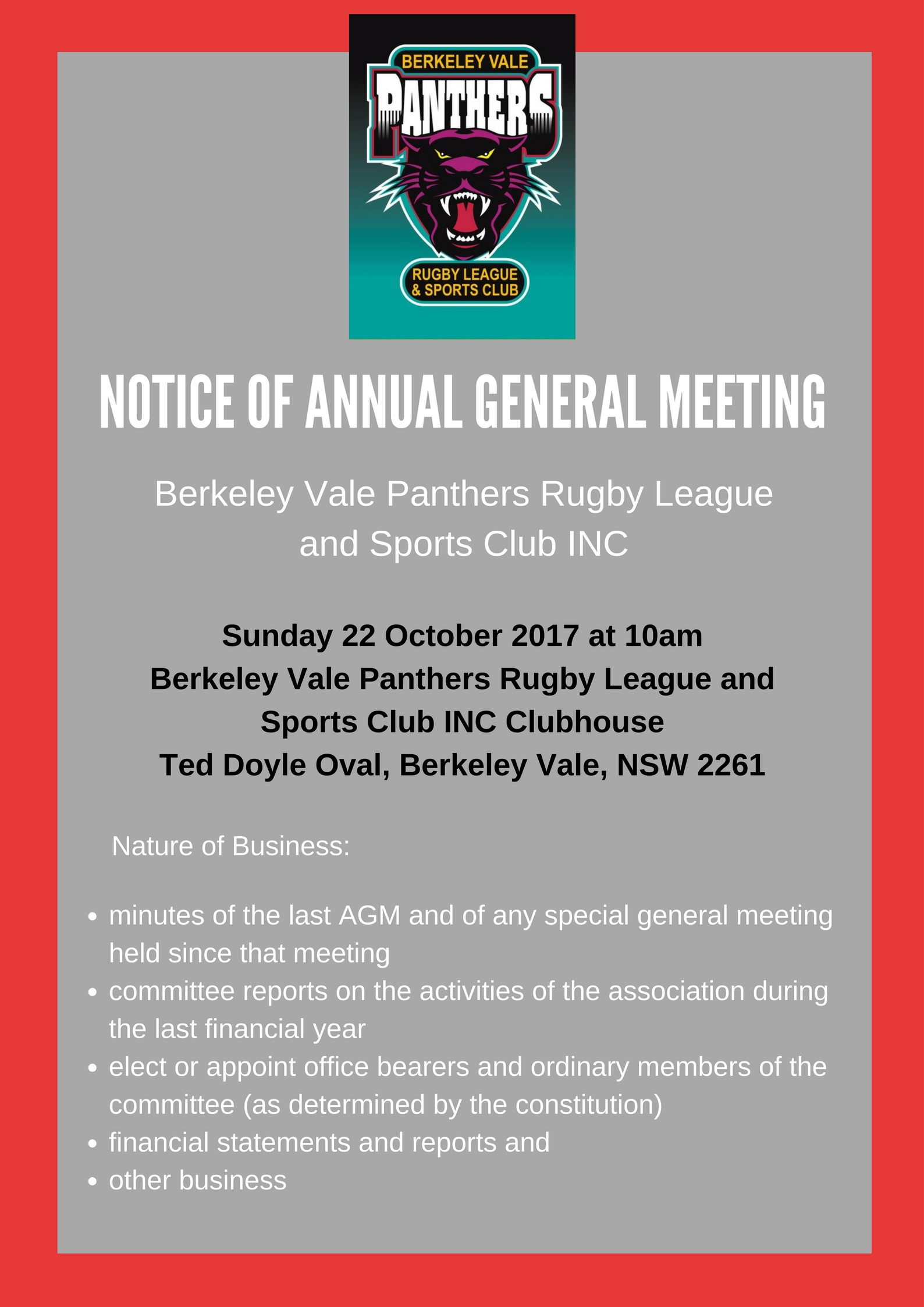 Our Under 19's have secured their spot in the 2017 Grand Final!

After trailing with only minutes to go the final score was 24-22 over Wyong
The Panthers take on Terrigal this Sunday 17th September at 10:15am @ Woy Woy Oval
Show your "Panther Pride" and cheer our boys home to victory!!!
Latest News
Please be advised that any person that has direct involvement with children must have a Working With Children Check.
Work for a club, association, movement, society of other body of a cultural, recreational, sporting or community service nature that involves providing programs or services primarily for children is child-related work.

Work as a coach or as a team manager, or an assistant coach or assistant team manager, for a sport or activity for children is child-related work.
However, the work is not child-related work if the work is work as a referee, umpire, linesperson or otherwise as a sporting official or a groundsperson, and the work does not ordinarily involve contact with children for extended periods without other adults being present.
To register please click on the link below, don't forget to tick volunteer & Clubs under the child-related sector:
https://wwccheck.ccyp.nsw.gov.au/Applicants/Application#
After you have successfully finalised your Working With Children Check number please pass this number on to our secretary Karen or email to This email address is being protected from spambots. You need JavaScript enabled to view it.